Community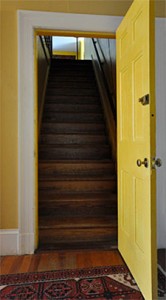 "he has a special ability to empower his students"
2015-05-08T16:12:02+00:00
"he has a special ability to empower his students"
http://hitsthespotyoga.com/testimonials/312/
"Scott's knowledge of yoga practice and philosophy is vast"
2015-05-08T16:10:56+00:00
"Scott's knowledge of yoga practice and philosophy is vast"
http://hitsthespotyoga.com/testimonials/309/
"a life-altering experience"
2015-05-08T16:11:41+00:00
"a life-altering experience"
http://hitsthespotyoga.com/testimonials/311/
"gentle, patient coaching and good humor"
2015-05-08T16:02:49+00:00
"gentle, patient coaching and good humor"
http://hitsthespotyoga.com/testimonials/303/
"a gifted and respectful teacher"
2015-05-08T16:08:24+00:00
"a gifted and respectful teacher"
http://hitsthespotyoga.com/testimonials/307/
"an incredible, wondrous journey of self discovery and personal transformation"
2015-05-08T16:12:26+00:00
"an incredible, wondrous journey of self discovery and personal transformation"
http://hitsthespotyoga.com/testimonials/313/
"a life adventure not to be missed"
2015-05-08T16:07:21+00:00
"a life adventure not to be missed"
http://hitsthespotyoga.com/testimonials/306/
"helps me to be at ease and at peace"
2015-05-08T16:11:20+00:00
"helps me to be at ease and at peace"
http://hitsthespotyoga.com/testimonials/310/
Trainings
200-Hour and 300-Hour
Yoga Teacher Training Programs.
Learn to teach yoga with confidence
as you transform your personal practice.
Certified by and registered
with Yoga Alliance.
Events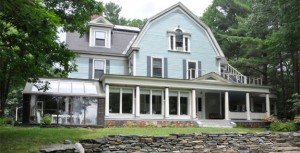 Bringing Your Dharma into Focus:
a workshop series devoted to exploring and actualizing the gift of teaching yoga.
Day-longs in September & November 2015 and January & March 2016.
Poses clinics. Teachers' Forum.
Asana, meditation & breathwork.
CEU's for Yoga Teachers.